ATUM token is live on Binance Smart Chain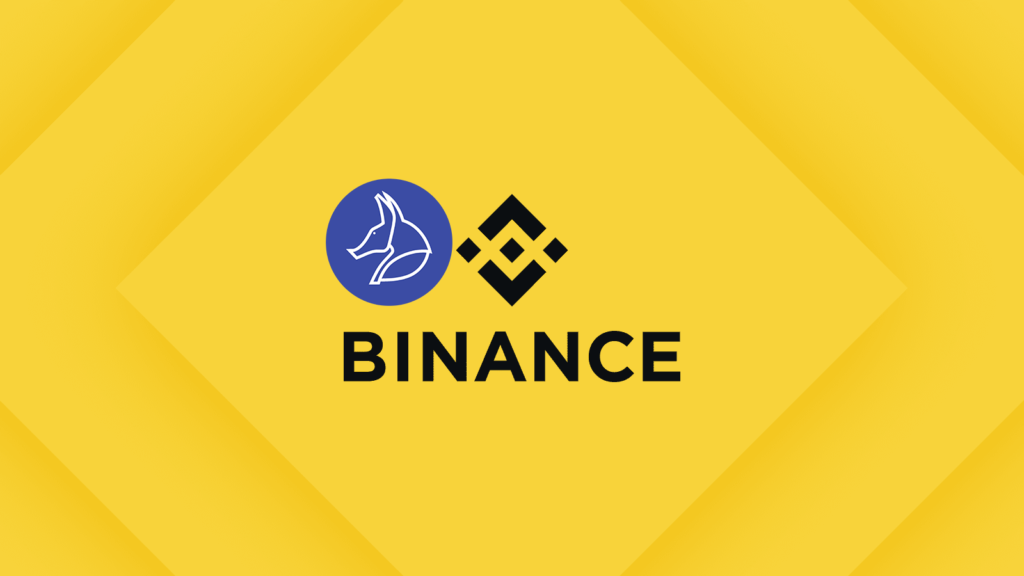 ATUM is a decentralized token built on Binance smart chain with 5-second block speeds that have evolved into an ecosystem. Our ecosystem ATUM, which is interconnected with the Metaverse, includes a variety of dApps. In the ATUM ecosystem, you may take advantage of the entire Metaverse experience in addition to playing games or using simple dApps such as Swap and Market. Our goal is to transform the current web3. By fusing the metaverse with blockchain, ATUM provides a wholly decentralized environment that gives players and creators direct ownership of their Tokens, NFT, or in-game products in a totally open and impenetrable ecosystem. Users of ATUM enjoy a totally safe and unrestricted immersive experience.
REWARDS IN YOUR WALLET
By just keeping Atum Token in your wallet, all ATUM holders will earn extra ATUM, which will be instantly distributed to your wallet. As atum token holders automatically get a 1% fee from every transaction made on the Atum Ecosystem, the number of Atum tokens in your wallet will rise. The fees earned by each transaction produce more atum tokens for the community.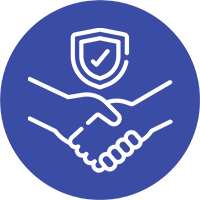 Safe AND secure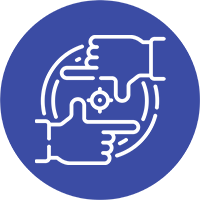 Accelerates the development and adoption of the ecosystem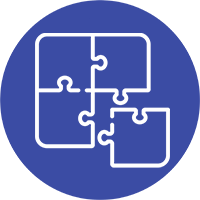 2% transaction fees allocated to the Liquidity pool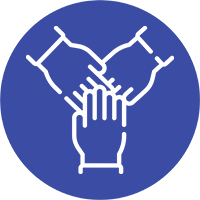 1% of each transaction is redistributed to holders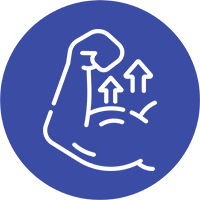 Faster then Shiba Inu,Ethereum and bitcoin
No contract owner
Contract: https://bscscan.com/token/0x6d60F408171c7584c970F75B87892e319af2e778
Website: https://atumtoken.com